Refer A Friend
Earn 50 rewards points worth £2.50 for every new customer you send our way!
REGISTERED CUSTOMERS can simply click on the envelope icon on any product page to open a new pop-up window and then fill in the relevant information to send the product page to a friend.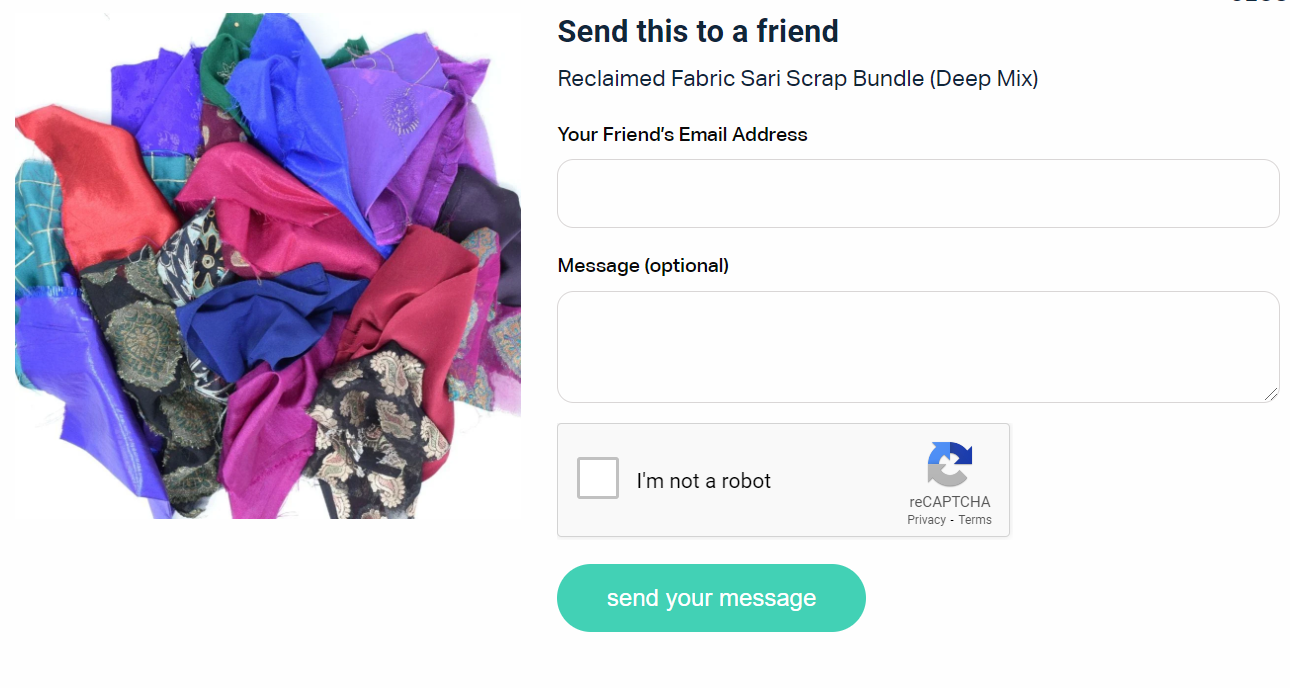 Your friend will then receive an email containing the link to the product so they can click and make a purchase on the website including a 10% discount on their first order!
Once your friend completes their purchase we'll credit your account with 50 rewards points.